30 Years Anniversary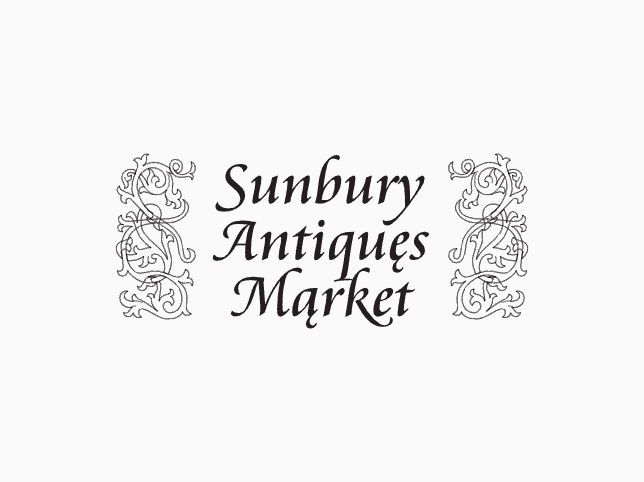 This September Sunbury Antiques will be celebrating 30 years of this now famous event. With the national and international publicity gained throughout its history Sunbury Antiques have now reached a global audience. From it's beginnings 30 years ago with twelve stalls Sue Cruttenden and her staff have made Sunbury Antiques truly world class. Not only being voted by the Economist's Intelligent Life Magazine as one of the top five Global Markets for a spring bargain, but also by famous fashion designers as some of their favourite places "to search out a bargain" or as one journalist wrote "a true rummages paradise".
So please join us to celebrate this true milestone in the Antiques Trade as Sunbury Antiques Market looks forward to celebrating 30 years of this family run business. "The stallholders are an attraction in themselves, with more characters than you can shake an ormolu candlestick at" Sunbury Antiques Market is held at Kempton Park Racecourse on the second and last Tuesday of every month. Free admission and car-parking, over 700 stalls inside and out. For more information contact us on 01932 230 946.
We look forward to seeing you at Sunbury Antiques Market in the future.
Related Stories
Food & Travel – Europes Best Antiques Markets – August 23′
Over 50K Followers on Social Media ! July 2023
Sunbury & Sandown Antiques Market – Outside New ULEZ Expansion Zone