French Antique Linens and Textiles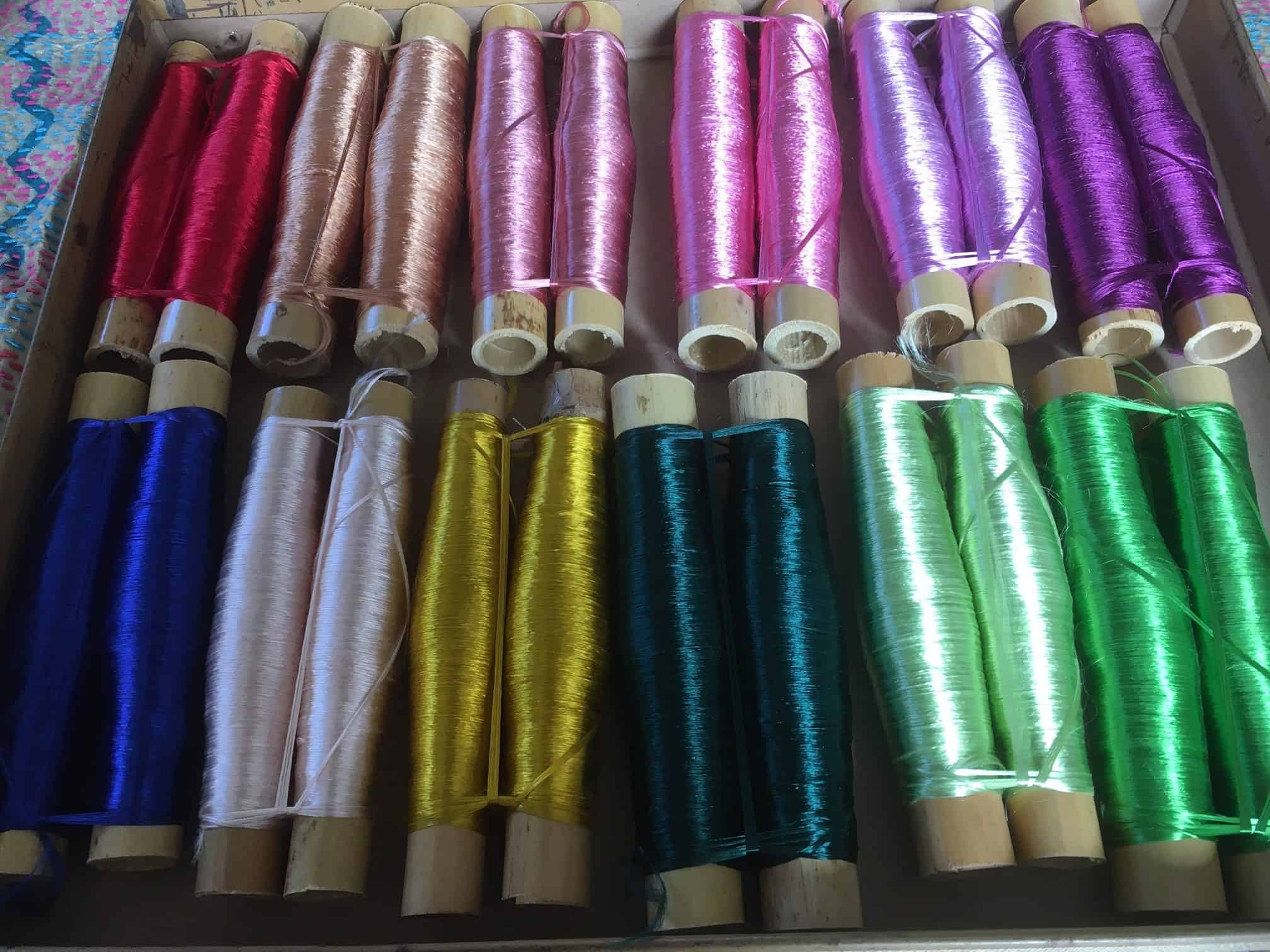 Welcome to our latest 'Meet The Trader' interview from Ida Chapman.  Ida deals in period linens, textiles and brocante sourced through her long-standing contacts in the French regions.  She has recently expanded her range of textiles to include those from Turkey and South & Central Asia.  Find out more about Ida in the Q&A below.
Q- How long have you been trading at Sunbury Antiques Market?
A- We've been trading for more than 30 years.
Q- What did you previously do before starting in the antique trade?
A- N/A
Q- What's the best find you've ever had here?
A- My most memorable moment/best find at Kempton is when I came across a huge pile of French Toile de Jouy.
Q- What significant changes have you seen in the trade?
A-  It has become more international.
Q- What's your style?
A- My style is decorative textiles sourced from Europe and Asia.
Q- What brings you back time and again?
A- I love catching up with the other traders and meeting my customers.  Kempton is the highlight of the month!
https://www.facebook.com/Ida-Marie-166227864092492/
https://www.instagram.com/ida_textiles/
Related Stories
Pre-Booked Pitch Prices to Remain the Same in 2024!
ATG Letters Page – Nov 2023
House & Garden – Nov 2023