Global Trading Flea markets, Top Five Outdoor sites for a spring bargain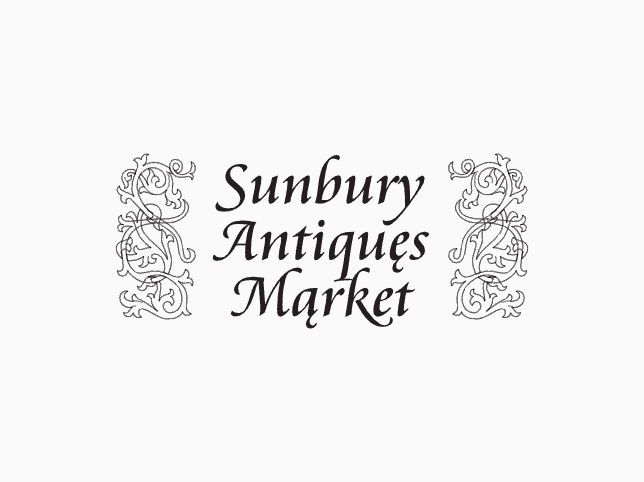 The stallholders are an attraction themselves, with more characters than you can shake an ormolu candlestick at. But not all will deliver, so take a car with a large boot.
Related Stories
Pre-Booked Pitch Prices to Remain the Same in 2024!
ATG Letters Page – Nov 2023
House & Garden – Nov 2023