Hello Victoria Blog – Jan 2017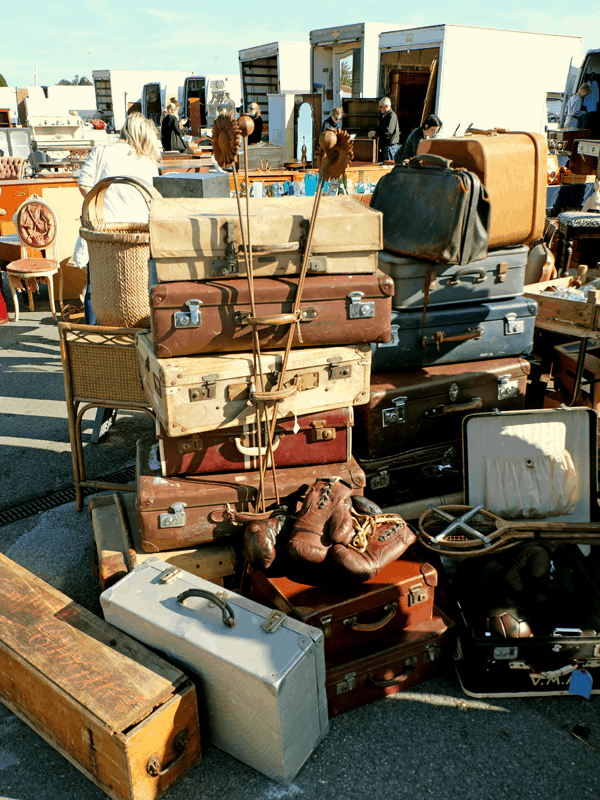 One of the things that Richard and I looked forward to doing after coming back from Greece (while we still were on holiday), was to visit the Sunbury Antiques Market. It's a twice weekly market located at the Kempton Park Racecourse, and features over 700 vendors both inside and outside.
Related Stories
Pre-Booked Pitch Prices to Remain the Same in 2024!
ATG Letters Page – Nov 2023
House & Garden – Nov 2023