Stay Safe Everyone!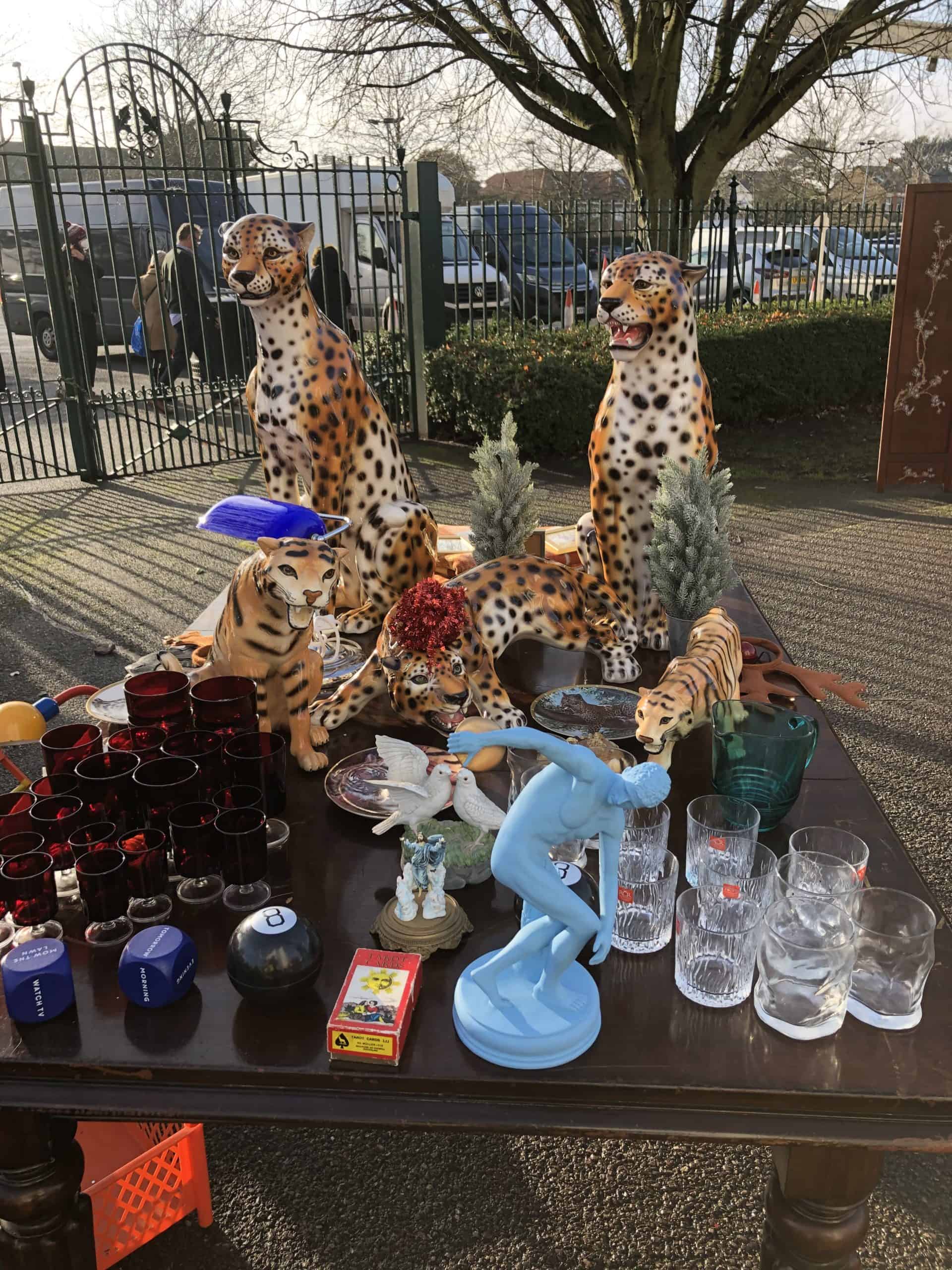 Well Tuesday we should have been wishing you all a Happy New Year in person for our first event back for 2021!
Instead we find ourselves back to where we were in March and November.
Thank you to all who have got in touch, it's been good to have a chat and a bit of banter. We know this is an extremely difficult time for everyone but it will improve and things will get better.
As soon as we are able to we will be back to those crazy early mornings, bacon butties, beautiful sunrises, friends and familiar faces, the anticipation of that great purchase you might find and all those things we love about Sunbury Antiques.
Look after yourselves and stay safe!
Related Stories
Pre-Booked Pitch Prices to Remain the Same in 2024!
ATG Letters Page – Nov 2023
House & Garden – Nov 2023