Sunbury Antiques Market is Back!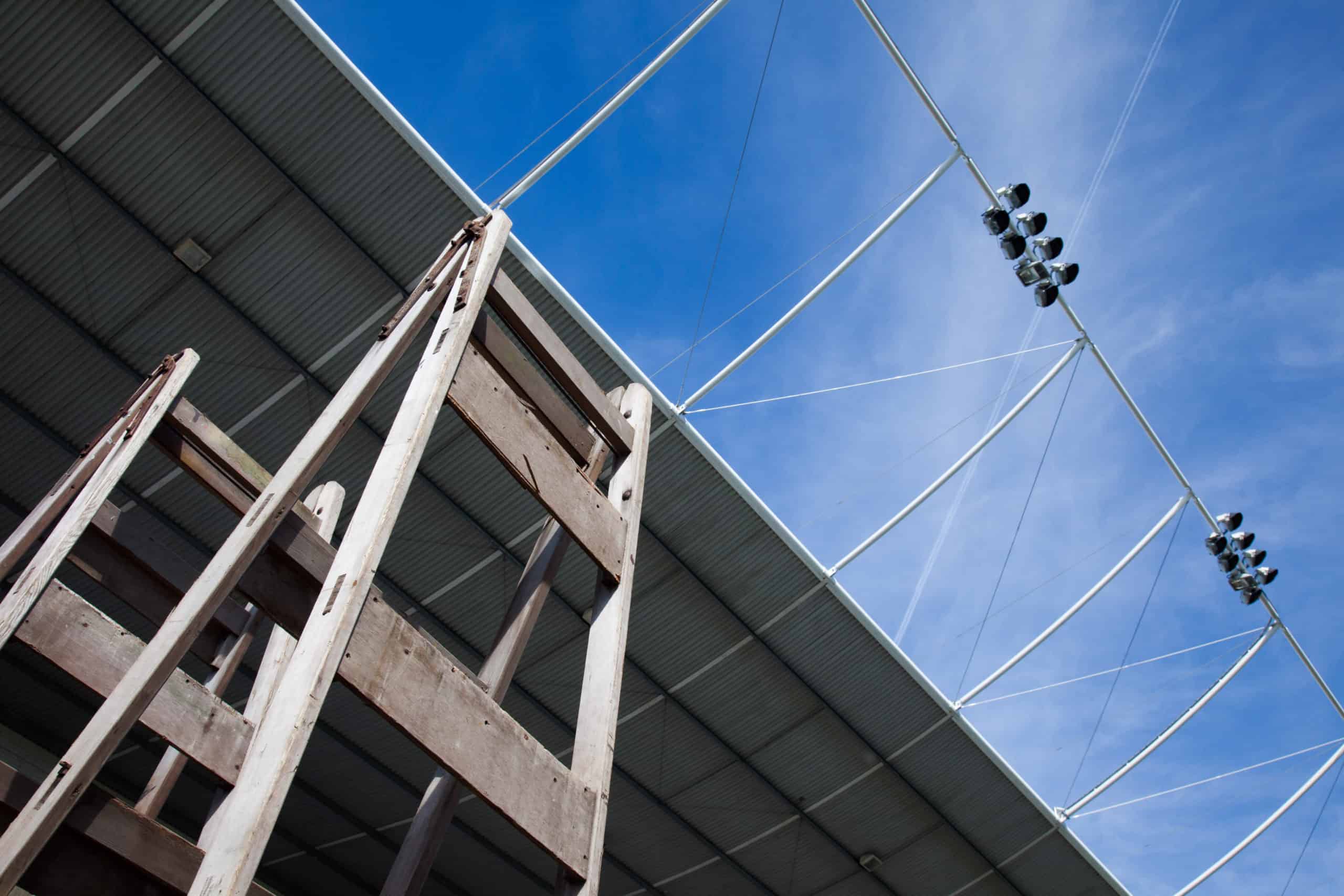 The news that we've all been waiting for…… we're back !! Following consultations with the Jockey Club, Surrey Antiques are pleased to announce that we will be recommencing trading at Kempton Park Racecourse as of Tuesday 7th July.
Due to restrictions currently in place, we have had to temporarily alter our usual schedule and format for both July and August 2020 and the revised dates are as follows:
JULY 2020 (amended dates & extra date added)
Tuesday 7th
Tuesday 21st
Tuesday 28th
AUGUST 2020 (amended dates only)
Tuesday 4th
Tuesday 25th
At the time of writing, the plan is to operate as an 'outdoor only' event, but with the current situation being so fluid it is possible that nearer the time we may be able to adapt to include some indoor areas, if permitted to do so. Please note that anyone with an existing booking(s) will be contacted in due course.
We will be publishing Covid-19 guidelines nearer to our opening date, but in the meantime please feel free to contact us directly and don't forget that you can keep up date with all our news through our website and social media channels.
Related Stories
Food & Travel – Europes Best Antiques Markets – August 23′
Over 50K Followers on Social Media ! July 2023
Sunbury & Sandown Antiques Market – Outside New ULEZ Expansion Zone