The Snow Must Go On!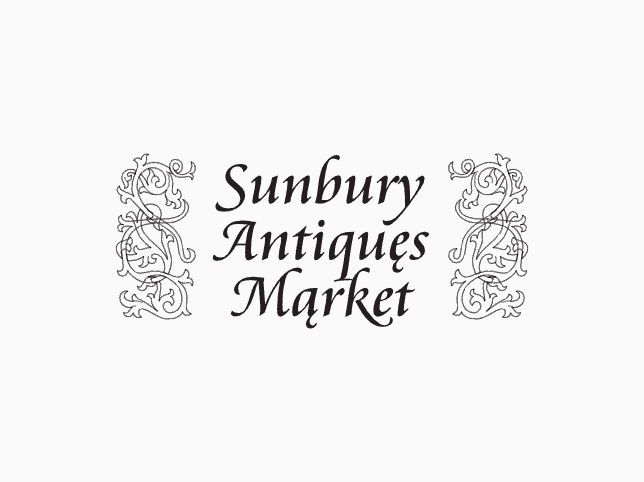 Obviously due to the current & unpredictable weather the UK is currently experiencing and what started last week with talk of armageddon like conditions hitting the South East & Greater London we were all slightly concerned, to say the least that this could be the first Sunbury Antiques ever in over 30 years that we may have had to contemplate cancelling. Sunbury Antiques has survived Foot & Mouth, petrol strikes, adverse weather, worldwide credit crunch
Related Stories
Pre-Booked Pitch Prices to Remain the Same in 2024!
ATG Letters Page – Nov 2023
House & Garden – Nov 2023