WGSN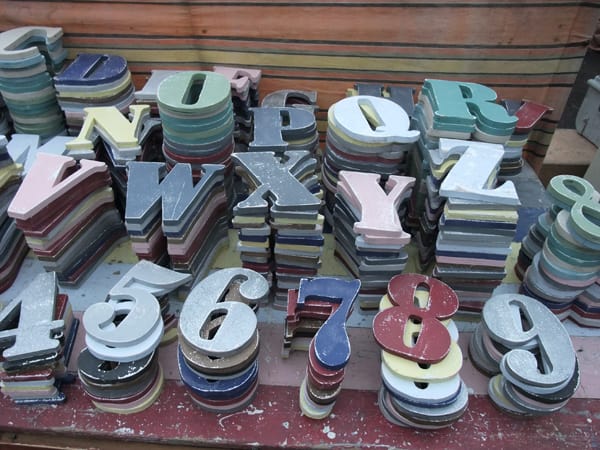 Attracted by the variety of vintage furniture, books and household accessories, new and loyal attendees have helped make Sunbury the largest and longest running market of its kind for over twenty years.
Browsing the stalls, we were particularly inspired by elaborate book covers, typography on old signs and bright injections of colour on statement furniture pieces. Postbox red stuck out as a colour trend amongst metal greys, with vintage pieces modernised with a lick of paint or new upholstery.
Related Stories
Pre-Booked Pitch Prices to Remain the Same in 2024!
ATG Letters Page – Nov 2023
House & Garden – Nov 2023