Wimbledon Homes & Antiques Fair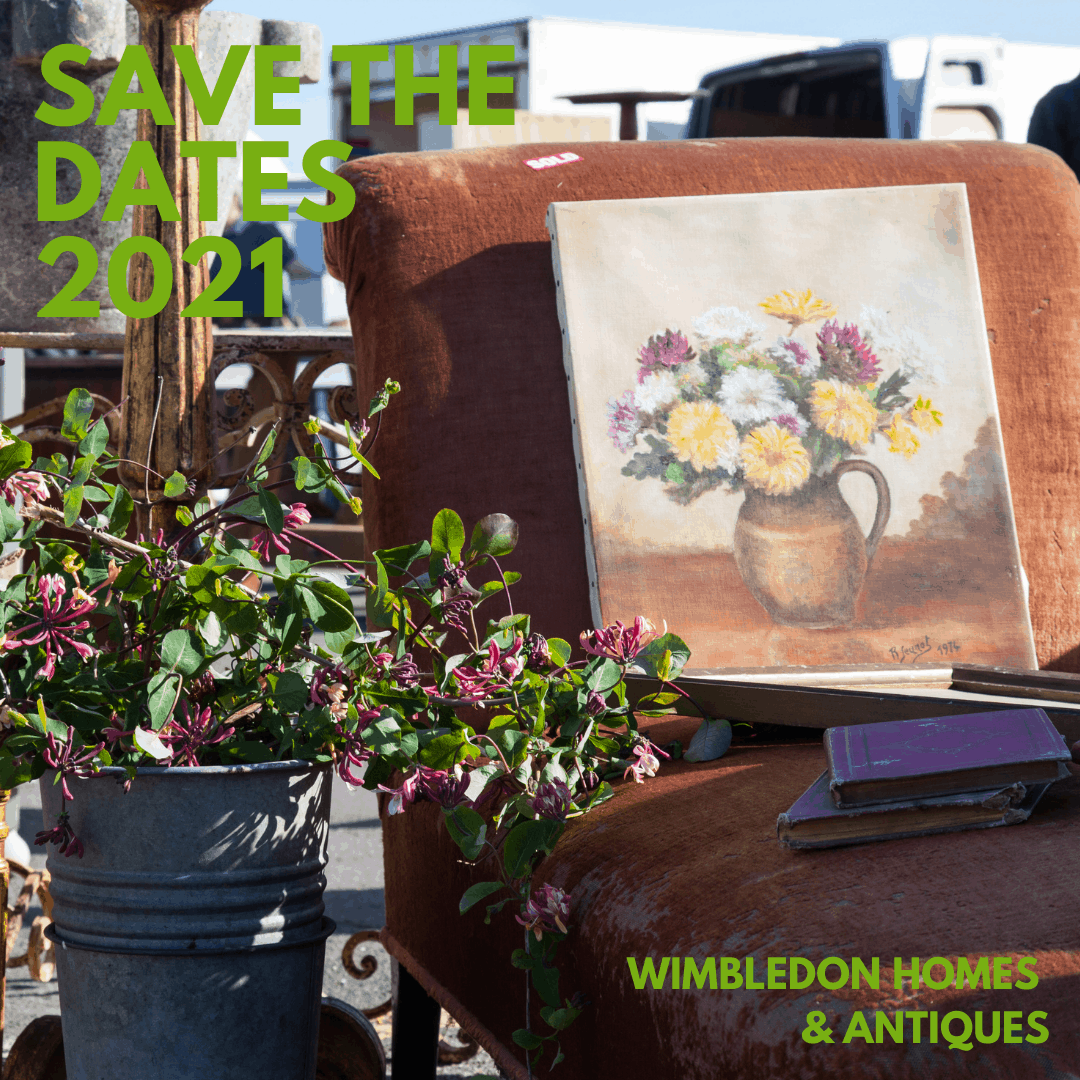 Now in it's second year this exciting event located in South West London combines what we think is the best of homes & antiques presented to you by an impressive range of stall holders from across the UK and Europe.
Brimming with an abundance of antique, vintage, retro, collectables, garden ephemera, furniture, paintings and more, we're sure you'll inspired by what's on offer. No matter what you're looking for, someone at Wimbledon Homes & Antiques Fair will be selling it!
www.sw19antiques.com
Email: info@sw19antiques.com
*Please note due to the governments public health announcements all dates are subject to change, which can be at short notice and we ask that you keep up to date with our website or social media channels for latest announcements. Our primary concern is the health and wellbeing of yourselves, family, friends and the general public and we hope that you understand if we need to take this unfortunate course of action.
Related Stories
Pre-Booked Pitch Prices to Remain the Same in 2024!
ATG Letters Page – Nov 2023
House & Garden – Nov 2023