Thank You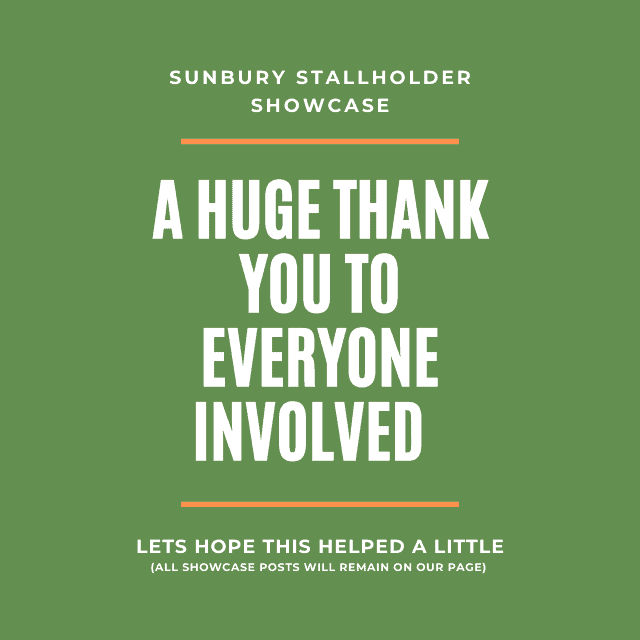 Thank you to everyone who got involved to shout about what we all love.
We all cannot wait to get back to the markets, but this just gave us all a little taster of what's to come.
Hopefully you all made some new friends on this very strange journey we are all currently on.
Here's to an amazing 2021 and getting back to what we all know best!
Please do keep update to date with all announcements for future events on our website or social media channels.
Stay Safe and see you all soon!
Instagram: @sandownantiques
Facebook: Sandown Antiques Market
Instagram: @wimbledonhomesandantiques
Facebook: Wimbledon Homes & Antiques Fair
Related Stories
Pre-Booked Pitch Prices to Remain the Same in 2024!
ATG Letters Page – Nov 2023
House & Garden – Nov 2023