Darren King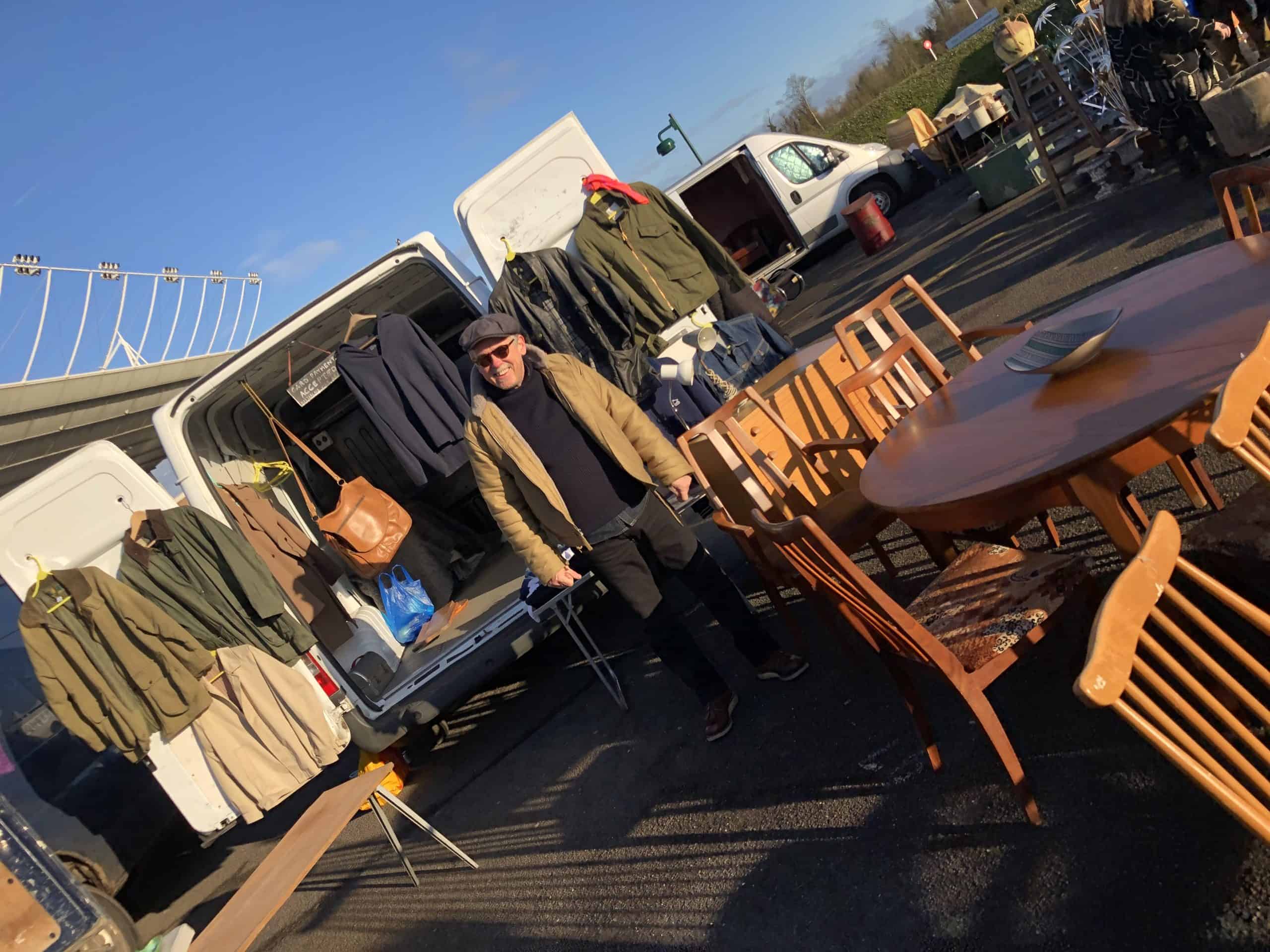 Q – How long have you been trading at Sunbury Antiques Market? 
A- 6 years 
Q- What did you previously do before starting in the antiques trade? 
A- sales office 
Q- What is your most memorable moment at Kempton? 
A- First time here, great business and really friendly. 
Q- What's the best find you've ever had here? 
A- Vintage French Jacket! 
Q- What significant changes have you seen in the trade? 
A- BREXIT 
Q- What's your style ? 
A- MID CENTURY INDUSTRIAL 
Q- What brings you back time and again? 
A- It's busy 
Q-  What is the one thing you cannot live without? 
A- Jenn + Edward & Money! 
You can follow Darren on Twitter @midcenturyely
Related Stories
Pre-Booked Pitch Prices to Remain the Same in 2024!
ATG Letters Page – Nov 2023
House & Garden – Nov 2023