David & Francis Nash – Saltwood Antiques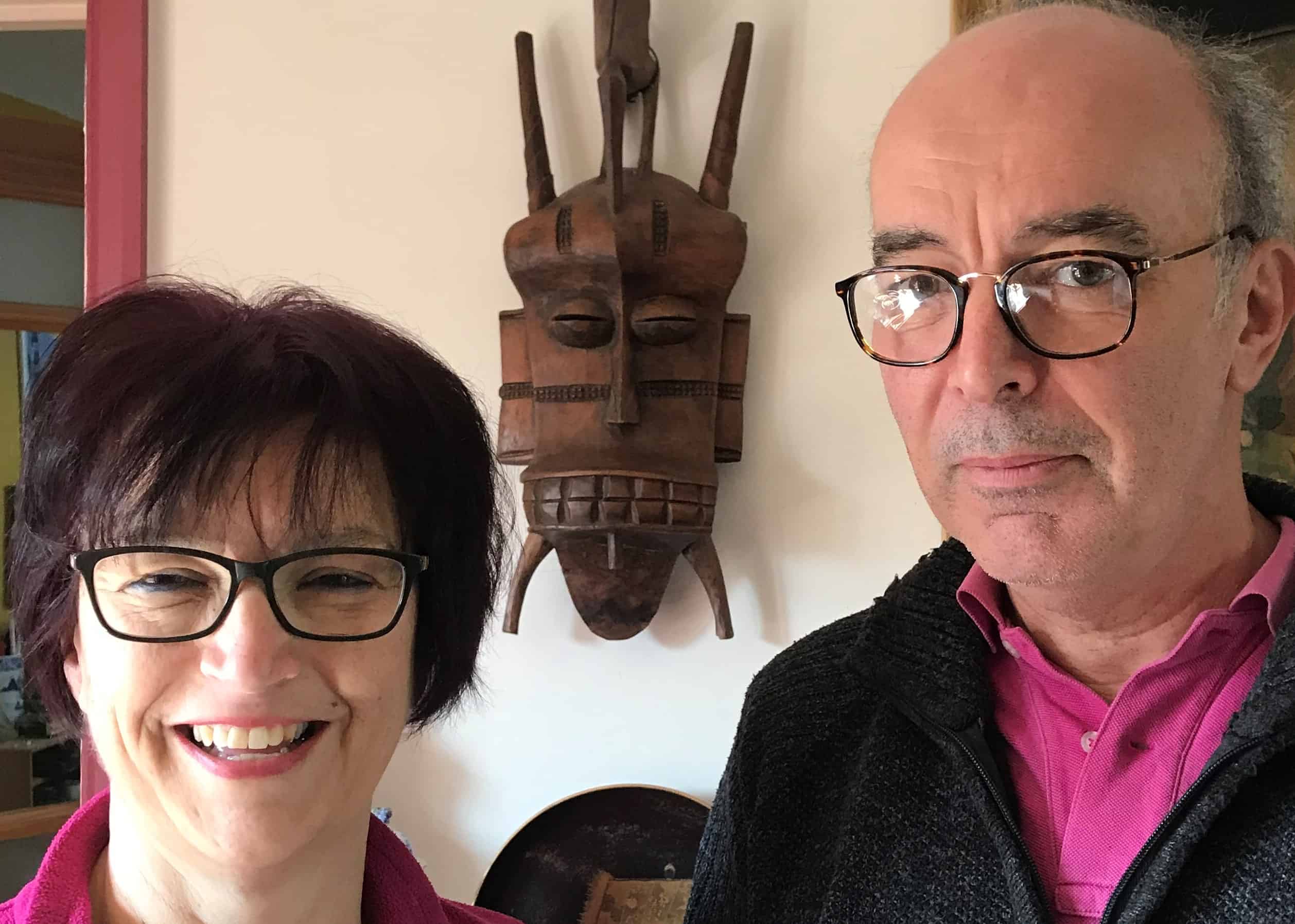 Q- How long have you been trading at Sunbury Antiques Market?
A- Five Years
Q- What did you previously do before starting in the antique trade?
A- Started as an apprentice with a well known British clockmaker
Q- What is your most memorable moment at Kempton (maybe something funny)? 
A- The day the alarm was set far too early, as I drove in, there were only two other vans, very spooky.
Q- What's the best find you've ever had here?
A- I never get out to buy, as I do Kempton on my own.
Q- What significant changes have you seen in the trade?
A- The internet the largest single change in the business, my father was a dealer and he spent a fortune on books, nowadays everybody thinks they can just look it up on their mobile. I still believe that knowledge is the key, it helps with the more unique items and fakes. You cannot be an expert on everything.
Q- What's your style?
A- We always buy what we like, but our key focus is early treen, scientific, religious, arms and armour and the outright weird!
Q- Any key items currently for sale?
A- Japanese Navy shore patrol sword, 18th Century French frieze and a 17th Century, Spanish altar crucifix
Q- What brings you back time and again?
A- It has become our main monthly event, the mix of buyers, trade, prop buyers, collectors and interior designers make for a solid selling day. Everyone is there to buy, yes, we have some interesting negotiations, but it's not like some fairs, full of "pickers and pokers". Kempton has a feel about it that you do not get at any other fair.
Q- What is the one thing you cannot live without?
A – My wife, who is the brains behind our business, she will organise fairs, auctions, buying trips and fill my diary up.
FACEBOOK PAGE: http://facebook.com/profile.php?id=100010825802043
INSTAGRAM PAGE: http://instagram.com/saltwoodantiques
WEBSITE: http://saltwoodantiques.wix.com/saltwood-antiques
Related Stories
Pre-Booked Pitch Prices to Remain the Same in 2024!
ATG Letters Page – Nov 2023
House & Garden – Nov 2023