Gavin Vincent – Aspire Antiques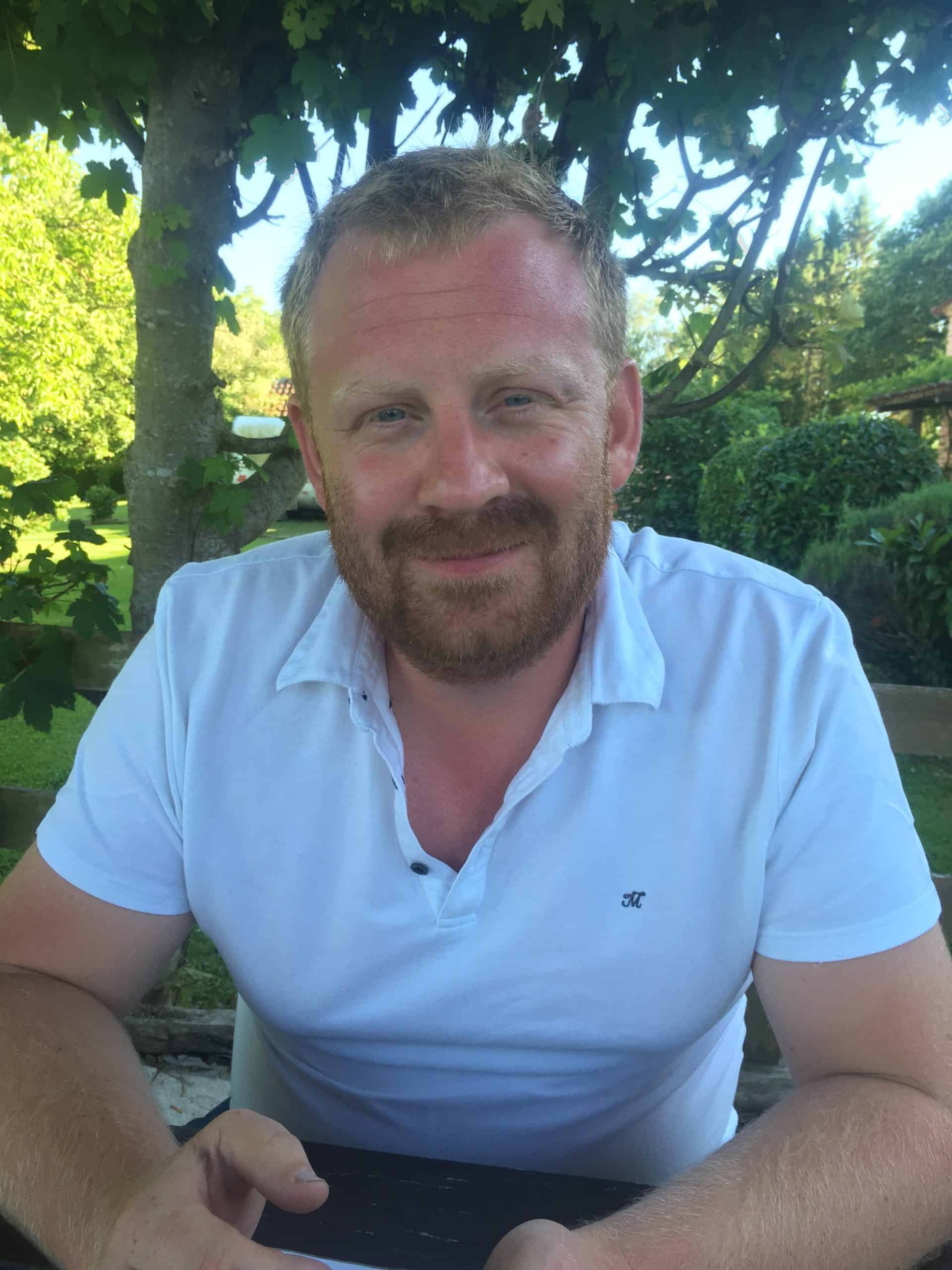 Meet Gavin from Aspire Antiques. Gavin is a loyal trader here at Sunbury – come rain or shine, year after year…
Q- How long have you been trading at Sunbury Antiques Market?
A- It's been so long it's hard to say! 
Q- What did you previously do before starting in the antique trade?
A- Previously, I owned my own taxi company.
Q- What is your most memorable moment at Kempton (maybe something funny)?
A- My best single-day trading was at Sunbury Antiques, it was so memorable because it was in January in the pouring rain, not many traders that day but the buyers still arrived, we had a great selection of period French mirrors and sold all of them!
Q – What's the best find you've ever had here?
A- I bought a lovely abstract oil on canvas portrait last summer, it actually ended up being one of my best buys of the year.
Q- What significant changes have you seen in the trade?
A- People have become much more cautious spending their money over the past three or so years, the trade isn't what it used to be, I find most of my clients now at Sunbury Antiques are private buyers that are looking for one-off items for their homes. Oh and I always get asked if I've got a card machine! That didn't happen years ago……..
Q- What's your style?  
We've two styles, online we sell decorative antiques. At fairs and markets we probably fall into the French rustic category.
Q- What brings you back time and again?
The vibe, everyone at Sunbury is so friendly.
Q- What is the one thing you cannot live without?
Whilst on lockdown, white wine!
https://www.facebook.com/aspireantiques/
https://www.instagram.com/aspireantiques/
Related Stories
Pre-Booked Pitch Prices to Remain the Same in 2024!
ATG Letters Page – Nov 2023
House & Garden – Nov 2023