insideology.com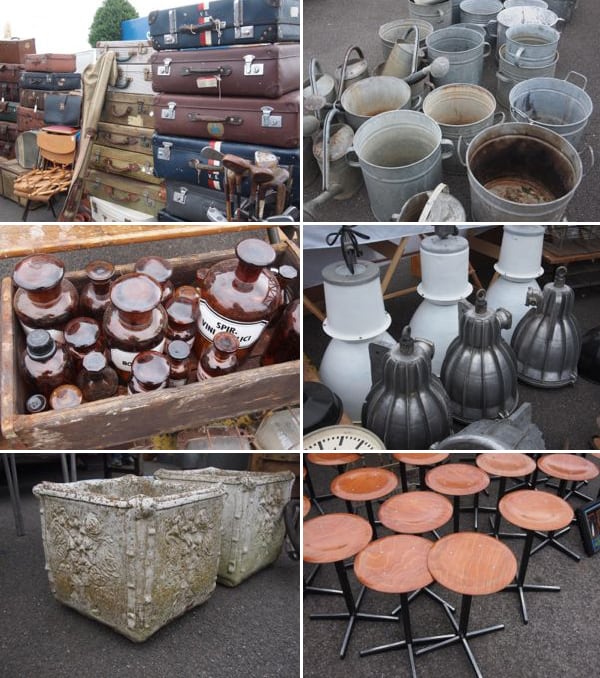 And so it was that yesterday Sam Lennie of Bright Space and I visited the Sunbury Antiques Market at Kempton Racecourse.
We went down on Monday evening and stayed in a Premier Inn and dined at the adjacent Beefeater and had a surprisingly good dinner. Going down the night before enabled us (or Sam rather) to be up at the crack of dawn and we were at the gates of the racecourse by 7.30am. This felt insanely early for a day off work but it was an hour after the market opened and there were already people carrying all manner of furniture items off the site like 2011 Curry
Related Stories
Pre-Booked Pitch Prices to Remain the Same in 2024!
ATG Letters Page – Nov 2023
House & Garden – Nov 2023