Merry Christmas from Sunbury Antiques Market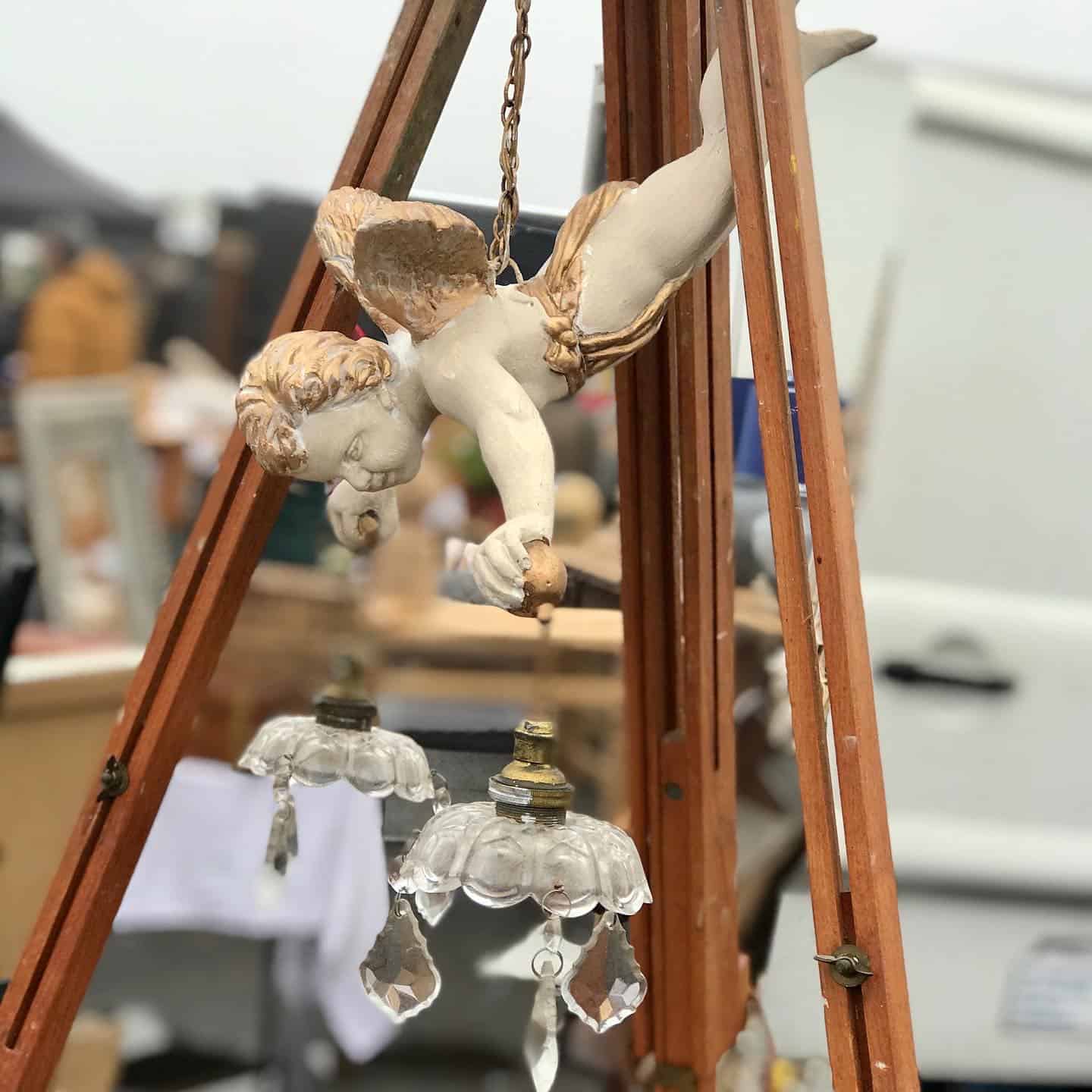 Throughout our forty-year history at Kempton Park Racecourse we have had a great deal thrown at us. Foot & mouth outbreaks, economic recessions, petrol strikes, riots, strangely named weather fronts ……to name but a few, but on the whole, we have managed to overcome these challenges. This year however was a curveball which none of us saw coming, yet once again, thanks to the unyielding support from our traders and public, combined with the hard work of everyone involved with our business, Sunbury Antiques has managed to continue safely and responsibly throughout these incredibly challenging times.
It would be impossible for us to thank everyone personally, so may I please take this opportunity to doff my cap to you all. A huge and heartfelt 'THANK YOU' to each and every one of you for making Sunbury Antiques such a successful and special event and maintaining our reputation as one of the leading antiques fairs in Europe, we look forward to welcoming you all back next year.
2021 will see us retaining our ever-popular format of a market on the second and last Tuesday of every month whilst still also providing our unique offering of free admission and parking.
We wish you all a Merry Christmas and successful New Year.
Related Stories
Pre-Booked Pitch Prices to Remain the Same in 2024!
ATG Letters Page – Nov 2023
House & Garden – Nov 2023