Notice – Interpretation of VAT Rules by HMRC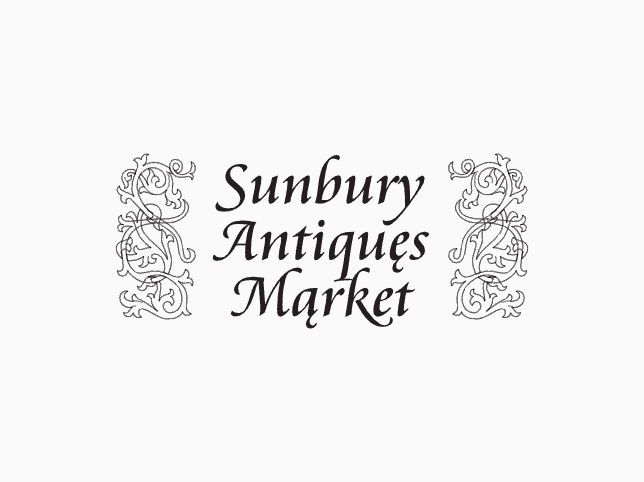 Since the ruling Sunbury Antiques have been in consultation with HMRC regarding the application of VAT but ultimately, following advice from our Tax Advisors, we have reluctantly accepted the decision and have agreed to start accounting for VAT on our pitches.
In an effort to lessen the impact to you, our traders, we have decided to scrap the annual pitch rental increases planned for 2018 and Sunbury Antiques will also absorb part of the VAT charged by capping any price rise to just £10 across all our pitch fees. These new prices will come into effect for any pitches booked for January 2018 onwards but hopefully our support for you in this matter will go some way to lessening the financial burden caused by this ruling.
We request that any payment made for bookings in January 2018 onwards by way of cheque are made payable to Surrey Antiques Ltd. For online payments please contact us direct to obtain new account information. All other details will remain the same.
Sunbury Antiques will continue to offer FREE admission and FREE parking and we aim to keep it that way !!
Related Stories
Pre-Booked Pitch Prices to Remain the Same in 2024!
ATG Letters Page – Nov 2023
House & Garden – Nov 2023