Our next 'Meet the Trader' is Philip Berry of Lonesome Pine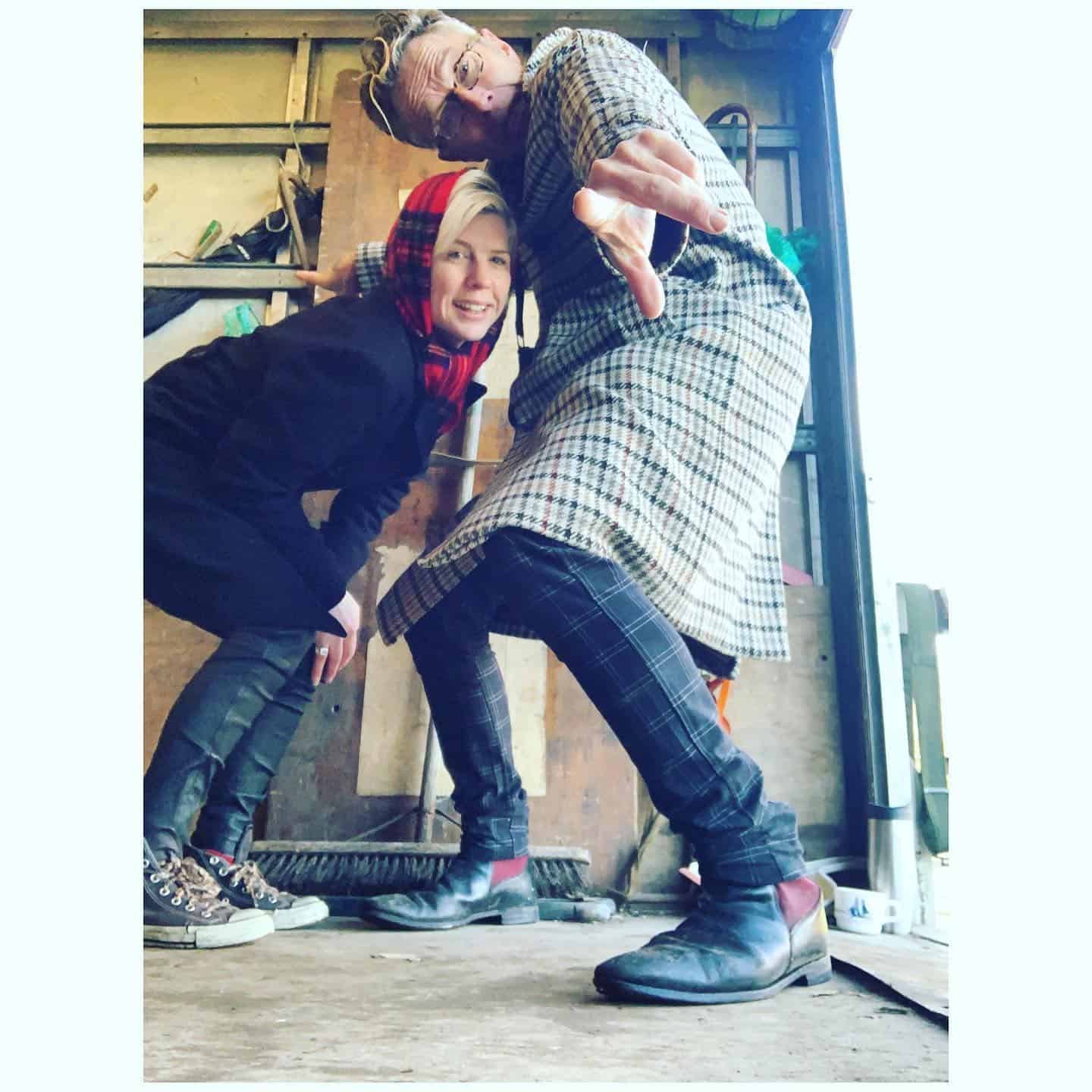 What should of been our event today what better time to meet another one of our traders – It's Philip Berry from Lonesome Pine
Q- How long have you been trading at Sunbury Antiques Market?
A- First started at Sunbury 10 years ago.
Q- What did you previously do before starting in the antique trade?
A- Before antiques I did gymnastics.
Q- What is your most memorable moment at Kempton?
A- Bumping into an old friend I hadn't seen in ages who helped me in my early days he always had time for a rookie.
Q – What's the best find you've ever had here?
A- A 21 place setting canteen of cutlery in silver in a walnut case.
Q- What's your style?  
A- Style is salvage, period and general  interiors.
Q- What brings you back time and again?
A- I return to Kempton because the market has good vibes, a good camaraderie and a well run fair.
Q- What is the one thing you cannot live without?
A- Can't live without good wine.
Facebook: Philip Berry
Instagram: lonesomepineuk
Related Stories
Pre-Booked Pitch Prices to Remain the Same in 2024!
ATG Letters Page – Nov 2023
House & Garden – Nov 2023